I started doing online breastfeeding consultations using Zoom a few weeks into the COVID-19 restrictions (which mean that for now, IBCLCs in private practice cannot do face-to-face visits). While the online consultations have obvious limitations and will never replace face-to-face visits, they can be effective in providing breastfeeding help and support to mothers who are struggling. In any case, they're the best we can do for now 🙂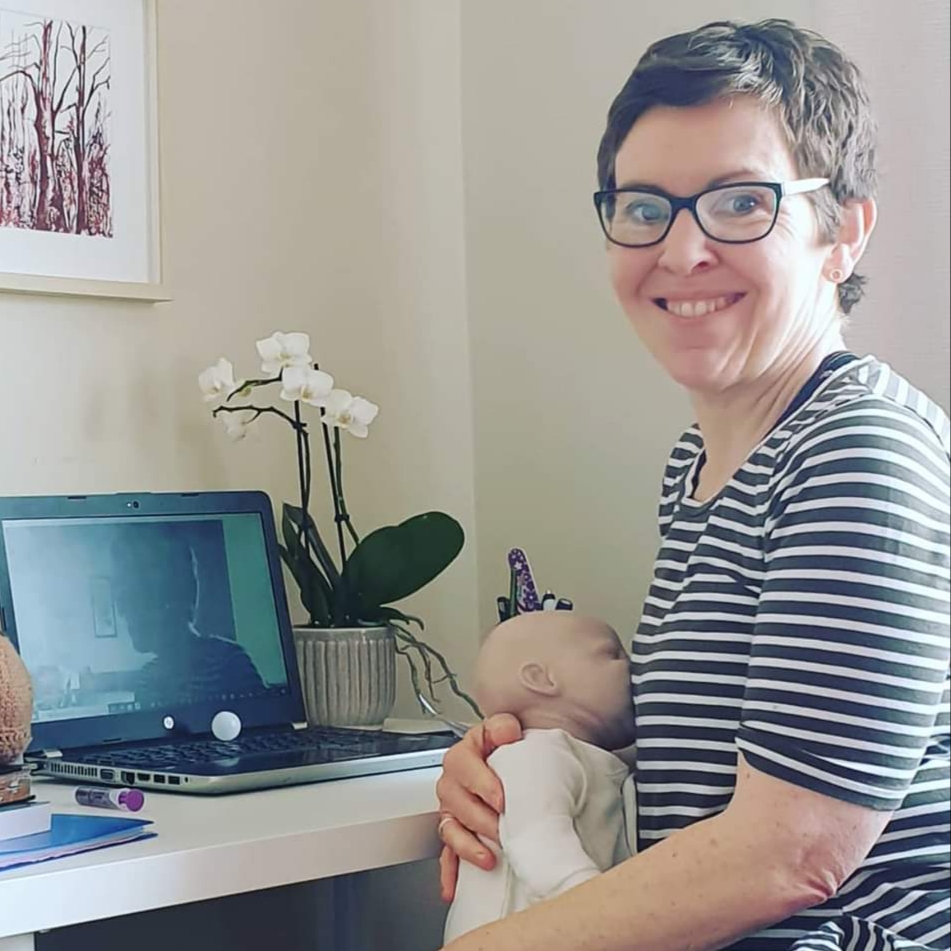 How it works:
My initial online consultations are 75 minutes long, but longer if necessary (after 75 minutes, I charge an additional €1 per minute). Prior to the consultation I will send you an intake form to complete. Getting information about your situation prior to the consult in this way is very helpful for me. Completing the intake form should only take a few minutes.
I will set up a Zoom 'meeting' and will email you an invite. I will open up the meeting 5 minutes prior to the time your consult is scheduled to start. To help the consult go as smoothly as possible, please
Try not to feed your baby in the couple of hours before we 'meet'.
If possible, have someone else with you during the consult to help with holding/adjusting the camera.
Send me any videos or photos that you think would be helpful me in terms of understanding your situation via WhatsApp, in advance of the consult.
During the consultation we will discuss the issues you are having, try to determine the causes/factors and come up with a care plan to get you closer to your breastfeeding goals within a specified time frame.
After the consultation I will send you an email with the care plan and any links or information which I think will be useful for you. I will provide the following follow-up care for a 2 week period: one phone call and email support. If we determine during the consult that you need nipple shields or feeding tubes for at the breast supplementation, I will post them to you (free of charge).
If necessary, I can loan you a baby scale for a short period of time (available to collect from me in Churchtown.)
If necessary, we can schedule one or more follow-up video consultations. I charge €30 for half an hour and €45 for 45 minutes (I find that follow-up consultations are shorter than initial ones).