I  do one-to-one antenatal breastfeeding preparation consultations and can do private classes for couples or small groups by request.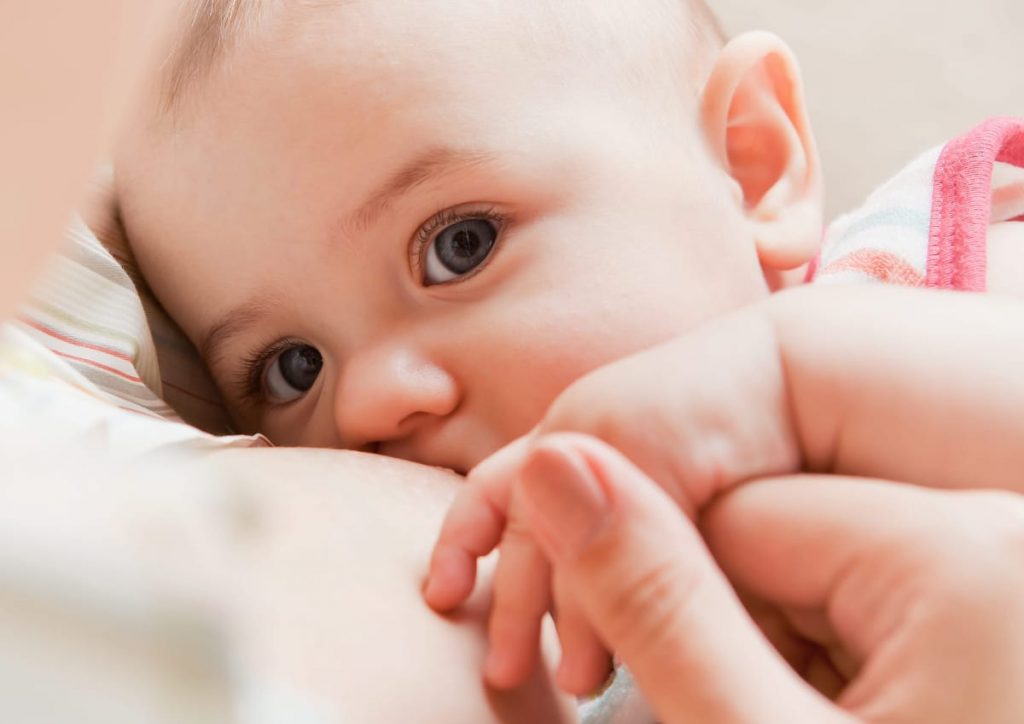 Doing some kind of antenatal preparation helps to give you the confidence you need to get breastfeeding off to a good start and help you achieve your own breastfeeding goals, whether that be to feed for a week, a month, a year or longer!
Some of the topics covered in antenatal classes and consults include:
Understanding normal newborn behaviour and the innate and responsive reflexes that help your baby to breastfeed
The nine instinctive stages after birth
How breastfeeding works
What to expect in the first few days, and in the first few weeks
How to know when your baby is getting enough milk and when your baby is hungry
Your baby's Latch and finding a comfortable position to feed in
Knowing when you need help and where to find it
Expressing Milk
How birth can affect breastfeeding
Common myths and misconceptions about breastfeeding
What you need to know about medication, alcohol and food while breastfeeding
How breastfeeding is about so much more than just food!
Information on normal infant sleeping patterns and options for creating a safe sleeping environment
New motherhood and finding your village
Please note: Most health insurance providers provide reimbursement for breastfeeding classes and consults so receipts will be available.